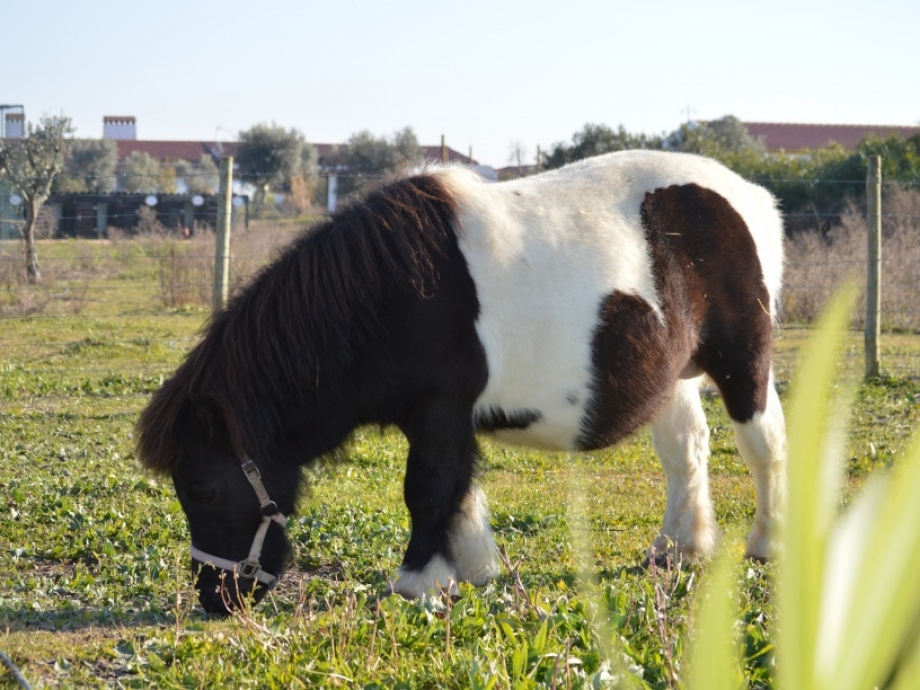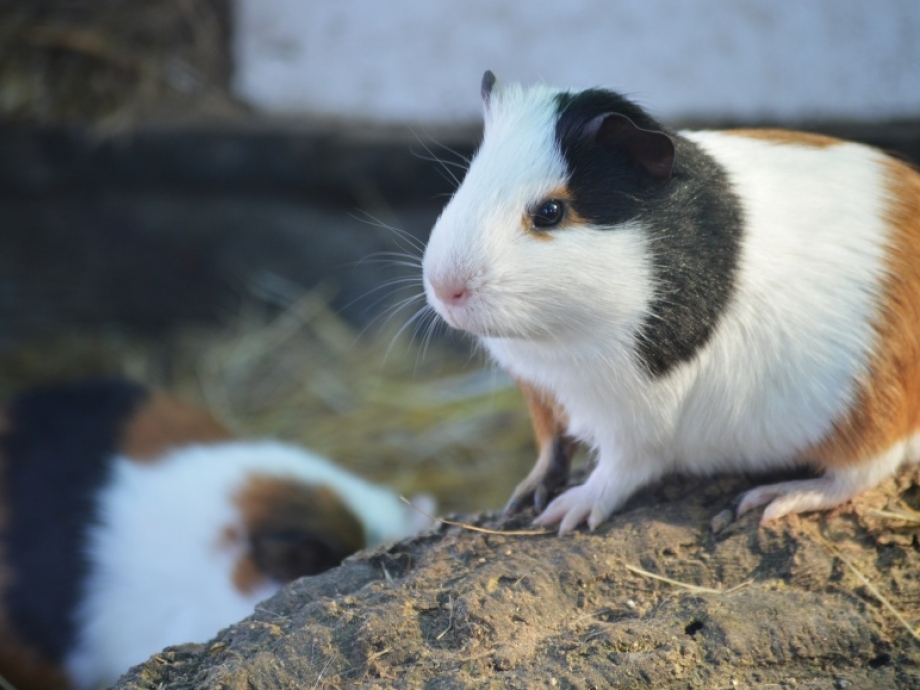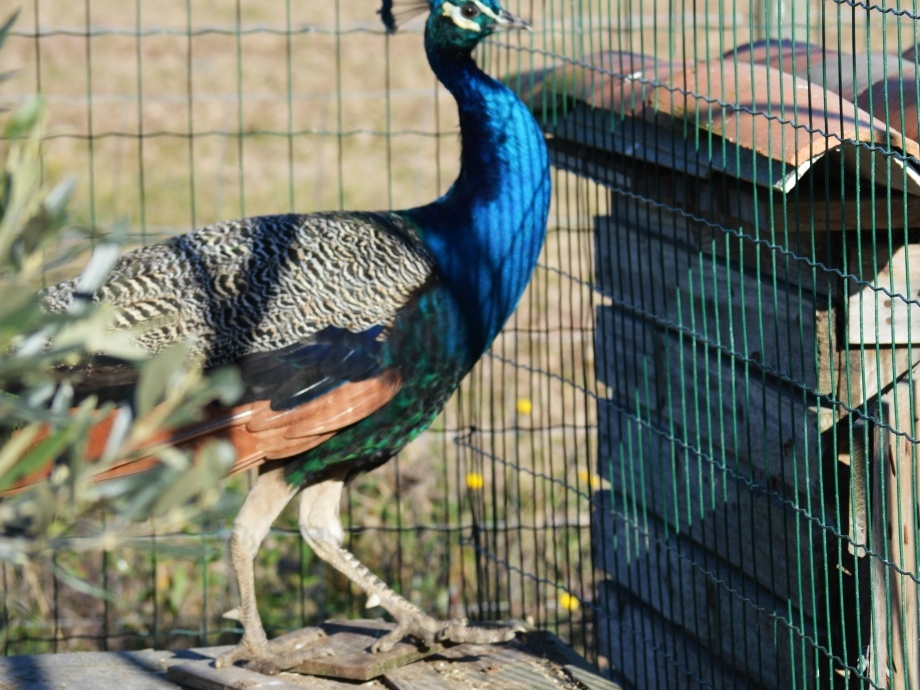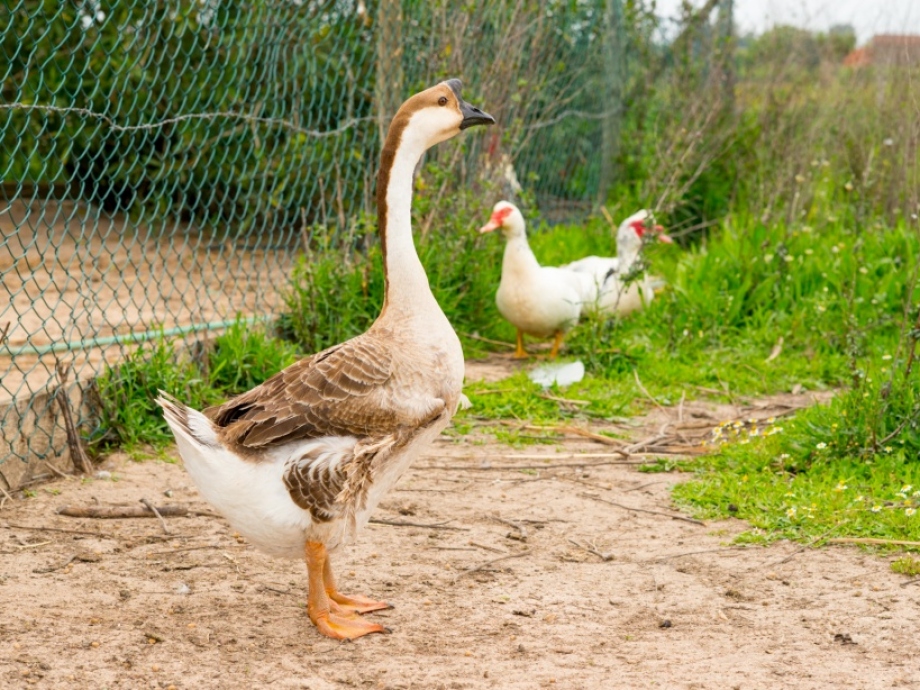 In the pedagogical farm you can interact and feed the animals. We have donkeys, ponies, goats, sheep, pigs, various birds and in the lake we have ducks and geese. The little ones can take a walk in our pony Tuf and collect the eggs of our chickens.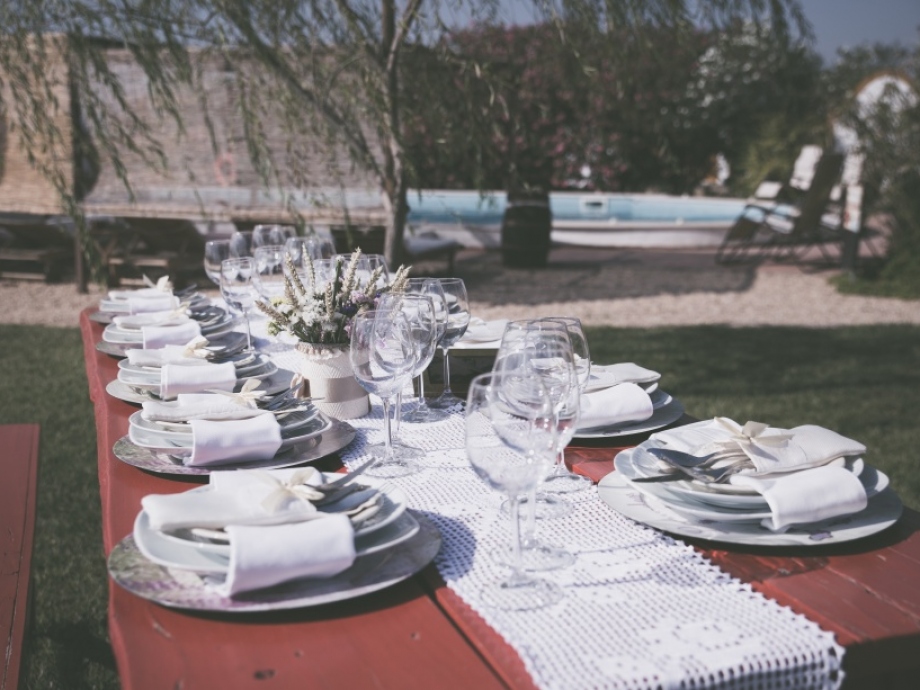 A wedding overlooking the sunset of the Alentejo. A reunion of friends. A business meeting. Or a simple lunch with the family. In our space we will do everything to satisfy you desires.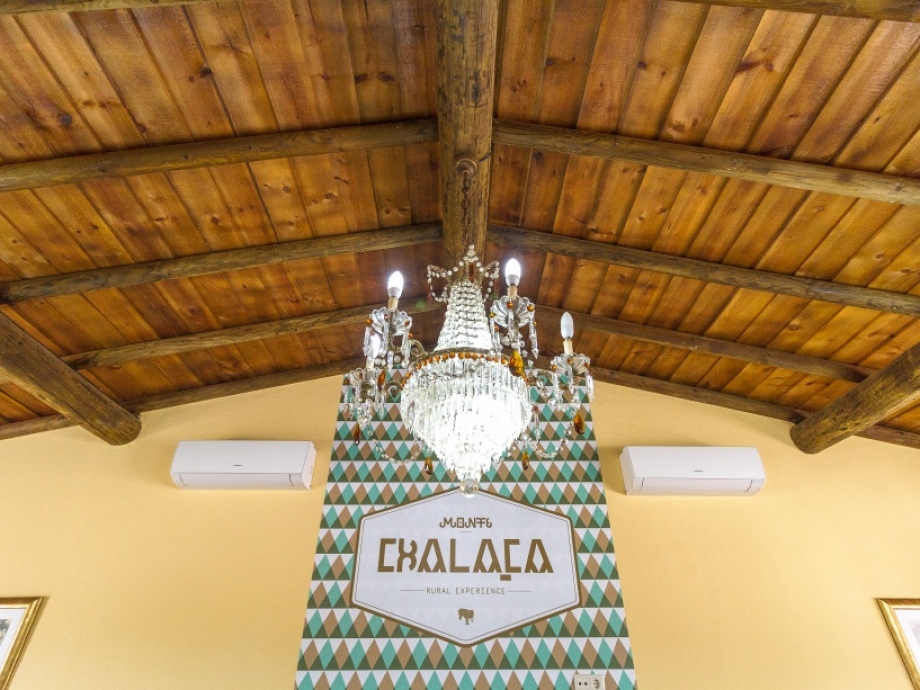 The warm, crisp bread accompanied with goat butter and fine local wine are just some of the delicacies you can enjoy in our dining room. The freshly prepared meals with national products delight those who sit at our table.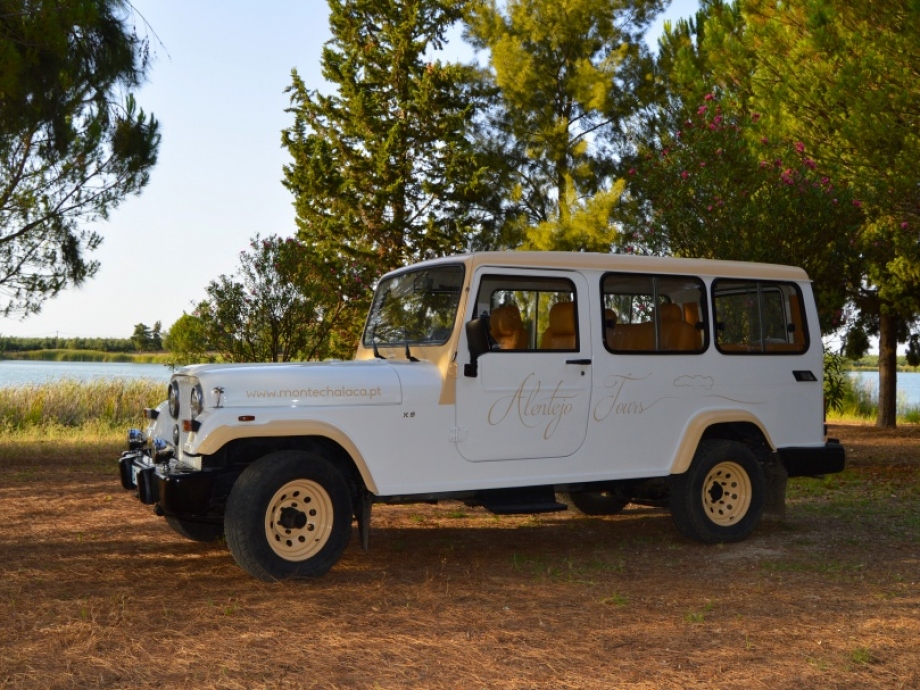 We have at your disposal a classic jeep and several routes where the most beautiful landscapes of Alentejo can be discovered. Route of the Sunflowers, the Cultural Route, the Cultural Route, the Plains Route, the Water Route and the Wine Route. Subject to confirmation.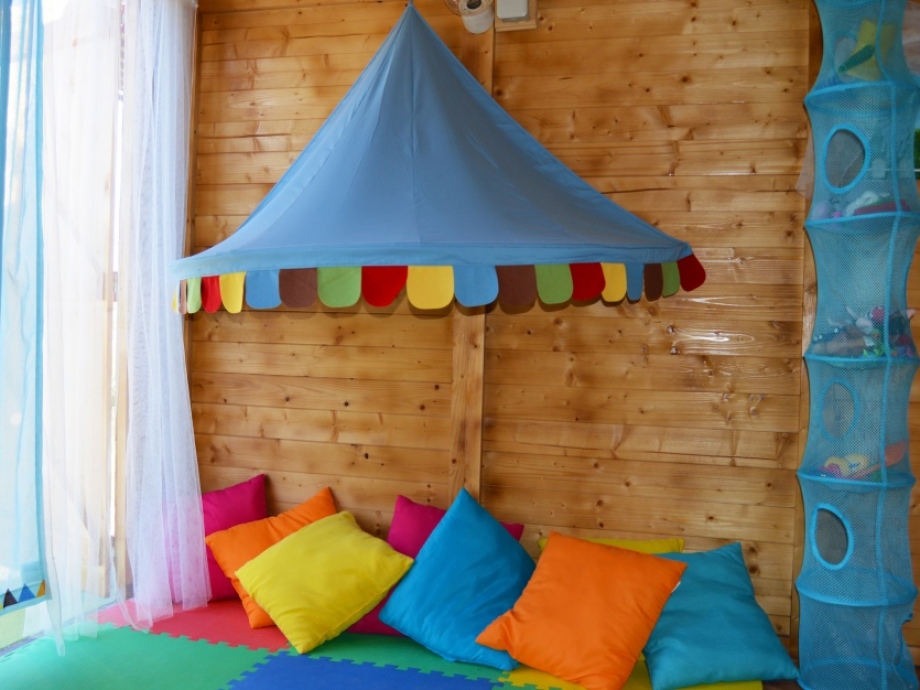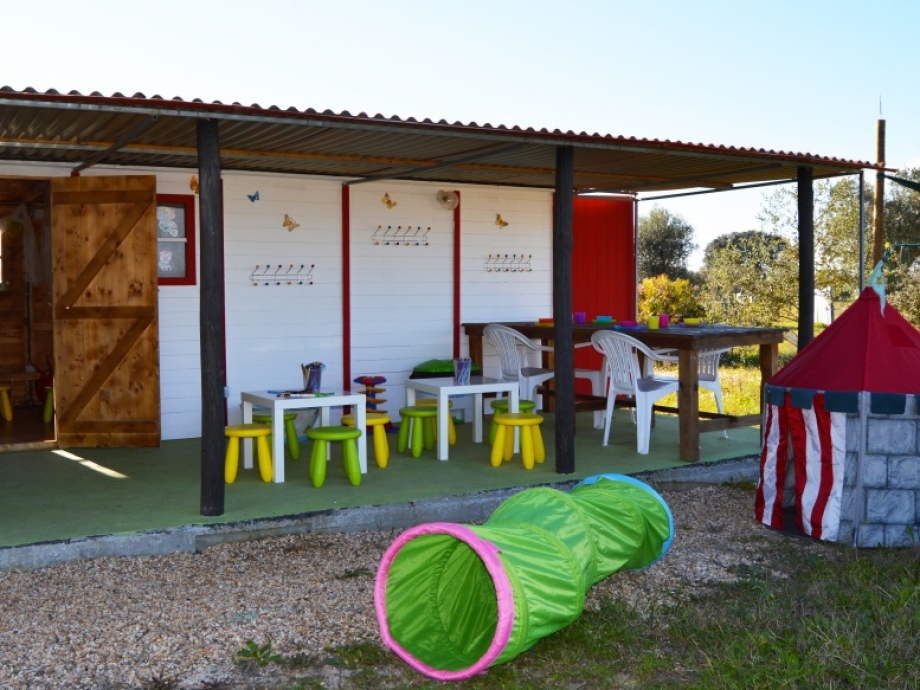 Monte dos Chalacinhas is prepared and equipped for the younger ones to have fun while the parents relax.
In the municipality of Ferreira do Alentejo we have several walking trails available. For more information visit the link.